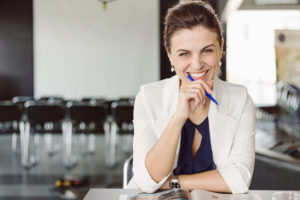 Using my biological approach to understanding and improving relationships, behaviours, and state of mind, I can help you achieve success and satisfaction at work, and to improve your personal well-being in several ways.
Support for Women:
One-to-One Consultation
Workshops: live or online
Maternity Career Support Program in collaboration with Vilo Sky
If you'd like to arrange a one-to-one consultation please please Contact me.
We're in the process of setting up dates and venues for our Women's Workshops and for our Maternity Career Support Program. These will initially take place in Edinburgh but will be rolled out across the UK and abroad.
If you'd like information about dates and content when this becomes available please Contact me.
---
Workshop Topics
The Science of What Men & Women Want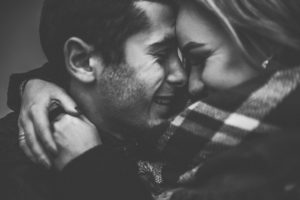 The biology of what men want, and what we want
Personality & relationships
Are men and women built for monogamy?
The Science of Finding the Right Man
Attachment styles and finding a partner for a happy, healthy relationship
Scent of Attraction: the vital importance of sniffing out the right partner
Relationships and changing gender roles: who wears the pants and how to we maintain desire
The Science of Having it All: Health, Wealth & Relationships for Women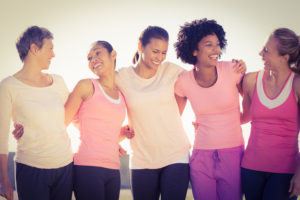 Can women "have it all"? Finding the right partner for the life you want.
Covert Competition: How women can stop holding each other back
Hormonal Intelligence: Optimising our oestrogen levels for health, fertility & relationships.
The Science of Success for Women
The biology of beauty, bitching & bullying: Hormones and competition in the workplace
Which gender is in short supply? Finding the right sex ratio for your career, ambition, sex & relationships
The optimal hormone profile for good leadership and how to achieve it
Women's identity conflict: how to integrate your professional and feminine personas to become a better negotiator and more productive