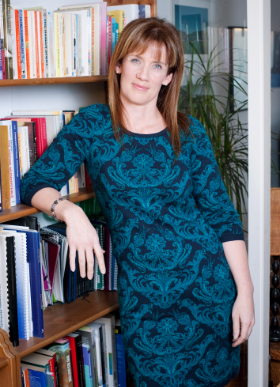 As an evolutionary behavioural biologist I bring a unique perspective to helping women achieve success and satisfaction in all realms of life.
I use an understanding of our evolved dispositions and biology to:
Help individuals to find a quality partner, to understand and improve their romantic and sexual relationships, to achieve greater health and wellbeing, and to find effective strategies to excel at work while achieving the work-life balance they desire.
Help organisations realise their goals for recruitment and retention of female staff, while creating a more empowered, engaged, as well as happy and healthy female workforce.
Optimal ways of living and working must consider our evolved motivations and emotions as well as the culture we are embedded in, and I deliver a variety of bespoke presentations, workshops, and one-to-one consultations to this end for you as an individual, for leaders, and for teams.
Contact Me to arrange a discussion about how I can help you.
Appearances by Mairi Macleod
Thought Leadership Podcast from "School for CEOs": An Evolutionary Approach to supporting women.
[testimonial_view id="1"]