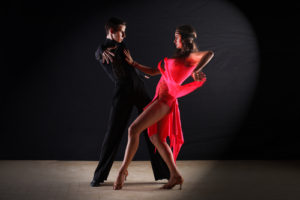 Is it true that men are into casual sex but women want commitment? Do men actually prefer thin women? Do women want macho, high-status men? Are dumb girls more attractive? And are the first impressions we give out really vitally important?
We have plenty of stereotypes about what men and women want and don't want in a romantic partner, but they're not always true. From this talk you'll learn how the reality is highly dependent on the particular situations we find ourselves in, and you'll be able to work out some of the reasons for your own desires.
Ideal Audience:
Anyone that's likely to have a relationship.